Revel In Flesh - Live From The Crypts of Horror - CD
Pre orders start 29-11.
Limited to 300 CDS.
Release at the Rock in Aalen fest.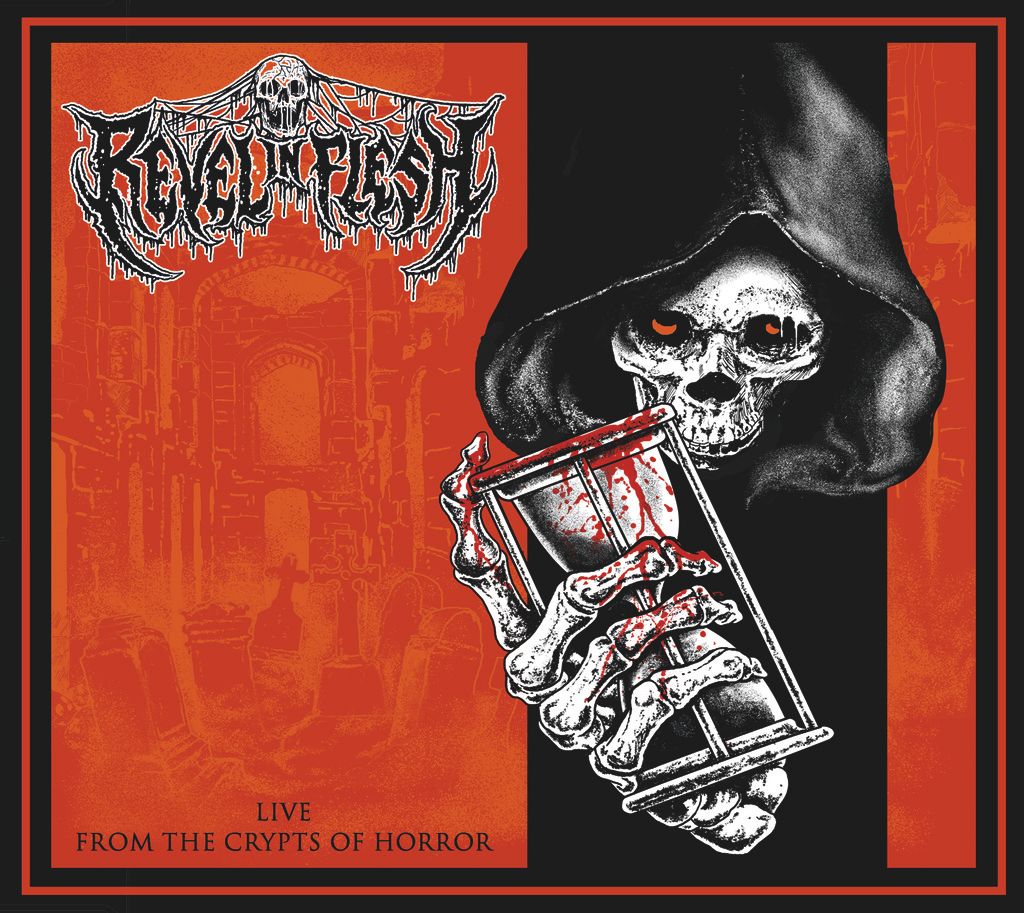 Recorded live at Club Vortex at Siegen on September 1st, 2017
10 relentless songs with a fantastic atmosphere and killer sound.
So get yourself this 45 minutes of old school mastery!!