Hey.
2015 marks a special year for Denovali. We're celebrating our 10th anniversary in the middle of the year with events accross Europe and a fine selection of vinyl represses of our very first releases. Please find below a list of the associated events including lineup and ticket preorder links.
Thanks a lot
Denovali
Further details & tickets:
www.denovali.com/denovali10
www.facebook.com/denovalirecords
DENOVALI 10
Denovali 10 is a concert series celebrating ten years of Denovali with live performances in selected European cities throughout 2015. Founded in 2005, Denovali is an internationally active label currently representing around fifty artists from ninteen countries. Not confined to a specific genre the program of Denovali varies from experimental, ambient, drone, eletronica to jazz, modern composition & sound art. From May 2015 on Denovali 10 will carry over the atmosphere of the Denovali Festivals to other cities & venues.
13.05.15 Utrecht · TivoliVredenburg Hertz
14.05.15 Leuven · Stuk
15.05.15 Köln · Stadtgarten
16.05.15 München · Hauskonzerte
17.05.15 Leipzig · Ut Connewitz
18.05.15 Prague · Palac Akropolis
19.05.15 Wien · Das Werk
Denovali Festivals 2015
22.05.15 - 23.05.15 Denovali Festival London
13.06.15 - 14.06.15 Denovali Festival Berlin
01.10.15 - 04.10.15 Denovali Festival Essen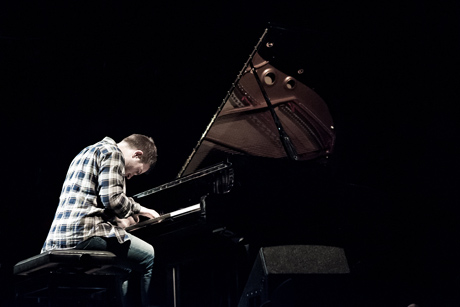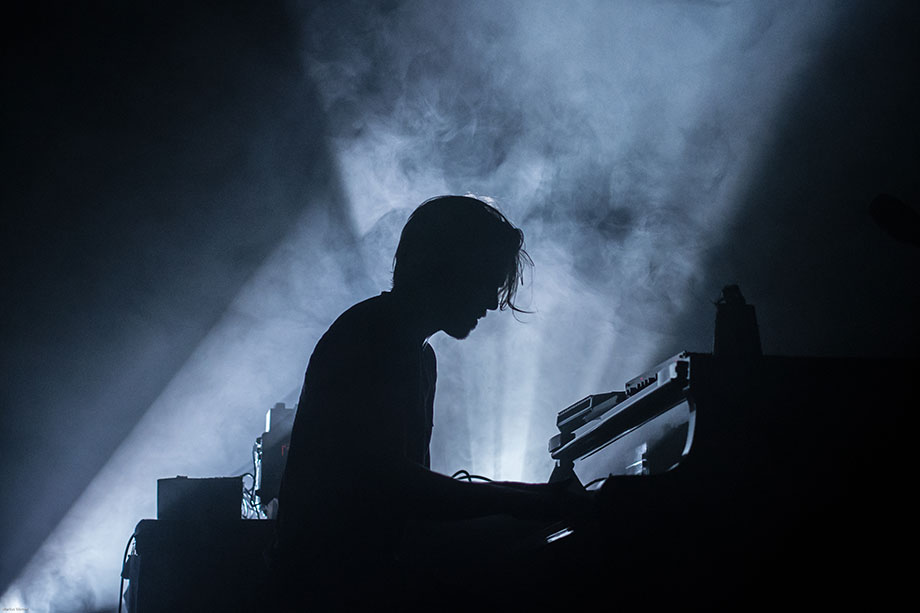 13.05.15 Utrecht · TivoliVredenburg Hertz
tba
Greg Haines (uk)
Carlos Cipa (ger)
Petrels (uk)
:: Tickets: www.bit.ly/18ldsq2
:: Facebook Event: on.fb.me/1G0DOZF
14.05.15 Leuven · Stuk
Greg Haines (uk)
Petrels (uk)
Ensemble Economique (us)
Poppy Ackroyd (uk)
:: Tickets: www.bit.ly/1CENTIX
:: Facebook Event: on.fb.me/1wJeGaz
15.05.15 Köln · Stadtgarten
tba
Poppy Ackroyd (uk)
Petrels (uk)
Carlos Cipa (ger)
:: Tickets: www.bit.ly/18SRxb1
:: Facebook Event: on.fb.me/1DOZ9CV
16.05.15 München · Hauskonzerte
Floex (cz)
Ricardo Donoso (bra)
Never Sol (cz)
Piano Interrupted (uk)
:: Tickets: www.hauskonzerte.com
17.05.15 Leipzig · Ut Connewitz
Piano Interrupted (uk)
Poppy Ackroyd (uk)
Ricardo Donoso (bra)
Field Rotation (ger)
:: Tickets: www.bit.ly/1FcOWT7
18.05.15 Prague · Palac Akropolis
Floex (cz)
Piano Interrupted (uk)
Origamibiro (uk)
Ensemble Economique (us)
:: Tickets: www.bit.ly/1aMsUxg
19.05.15 Wien · Das Werk
Ricardo Donoso (bra)
Piano Interrupted (uk)
Ensemble Economique (us)
:: Tickets: www.bit.ly/1zNwkoa
:: Facebook Event: on.fb.me/1DYjpov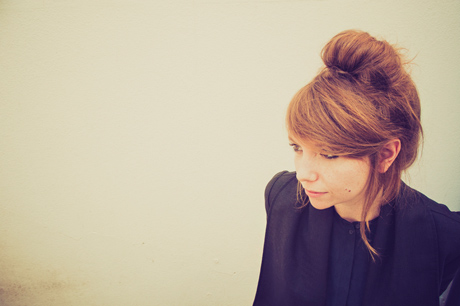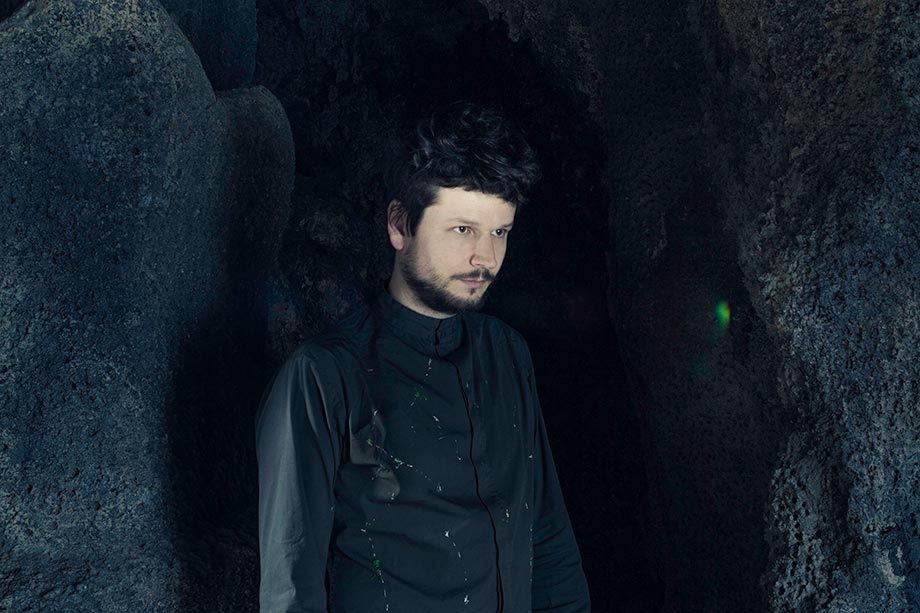 DENOVALI WORLD WIDE WEB
www.denovali.com
www.denovali.com/mailorder
www.denovali.com/mp3shop
www.denovali.com/distribution
www.denovali.com/booking
www.denovali.com/festival
www.facebook.com/denovalirecords
www.twitter.com/denovali
www.soundcloud.com/denovali
www.youtube.com/user/denovalirecords